Health Care Analytics, Inc. (HCA), founded in 1999, is a management consulting and decision support outsourcing firm specializing in data analysis, managed care reimbursement, business process operations improvement, quality measurement, and business intelligence solutions for the healthcare industry.
HCA also specializes in Medicare & Medicaid managed care risk adjustment and payment. HCA has helped dozens of clients navigate the complicated mazes of healthcare reimbursement, risk adjustment & medical cost analysis for more than 15 years. We can help you transform your organization's raw data into valuable, actionable information.
Our expertise includes managed care executives, information technology experts, physicians, software engineers, data analysts and biostatisticians. Our client base spans the healthcare market including commercial, Medicare Advantage, Medicaid & self insured managed care organizations, IPAs & other large physician groups, integrated delivery systems, hospitals, PHOs, ACOs, state & municipal government agencies, healthcare information technology companies, and allied healthcare organizations.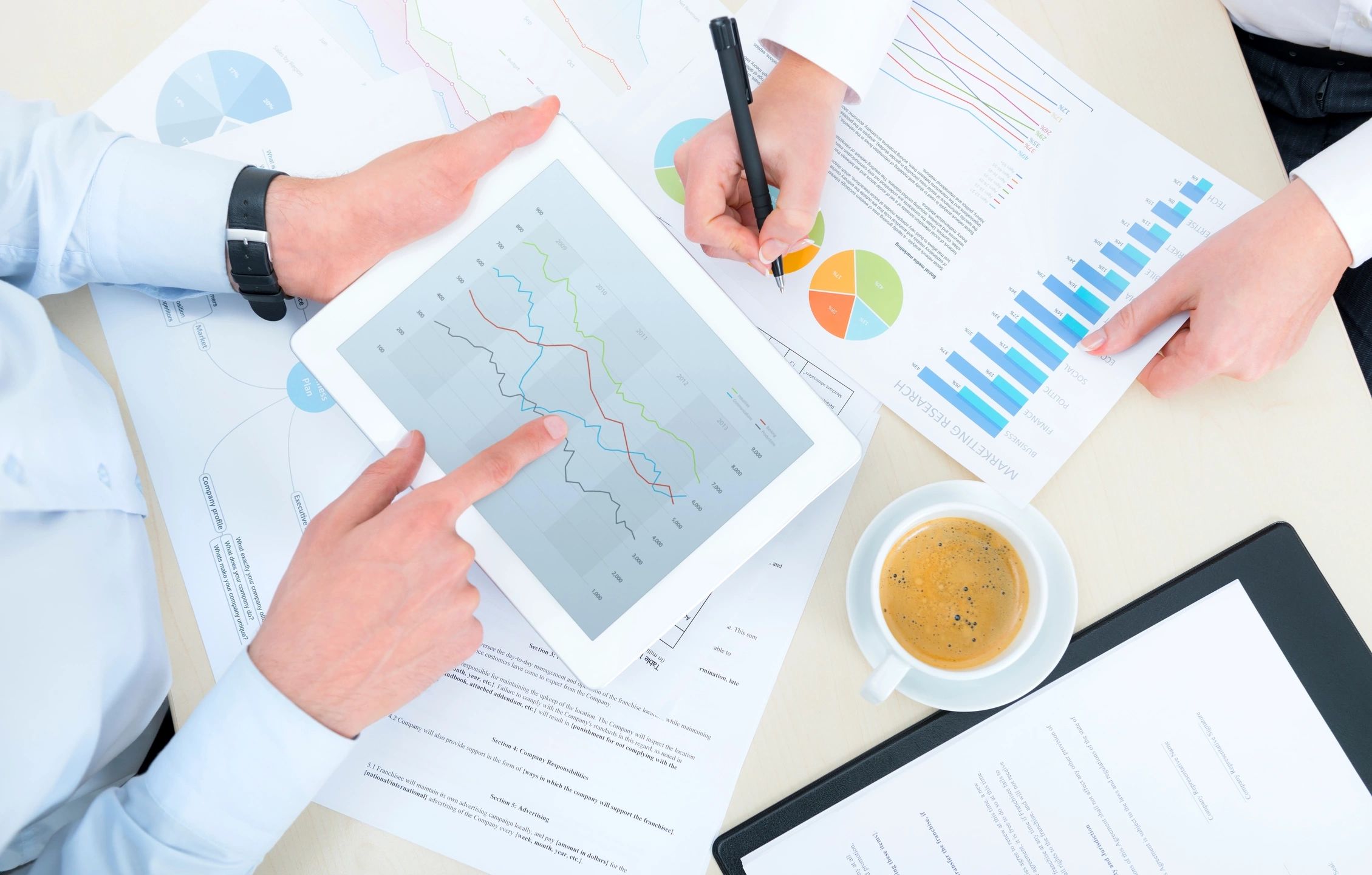 Our information systems platforms are state of the art and exceed state & federal regulations including full compliance with HIPAA, HiTech & ARRA.
We deploy sophisticated proprietary and non-proprietary data encryption and data de-identification solutions to ensure protection of PHI.
Next Steps...
Contact us to learn more about how Health Care Analytics can help you increase quality, control costs and maximize revenue.