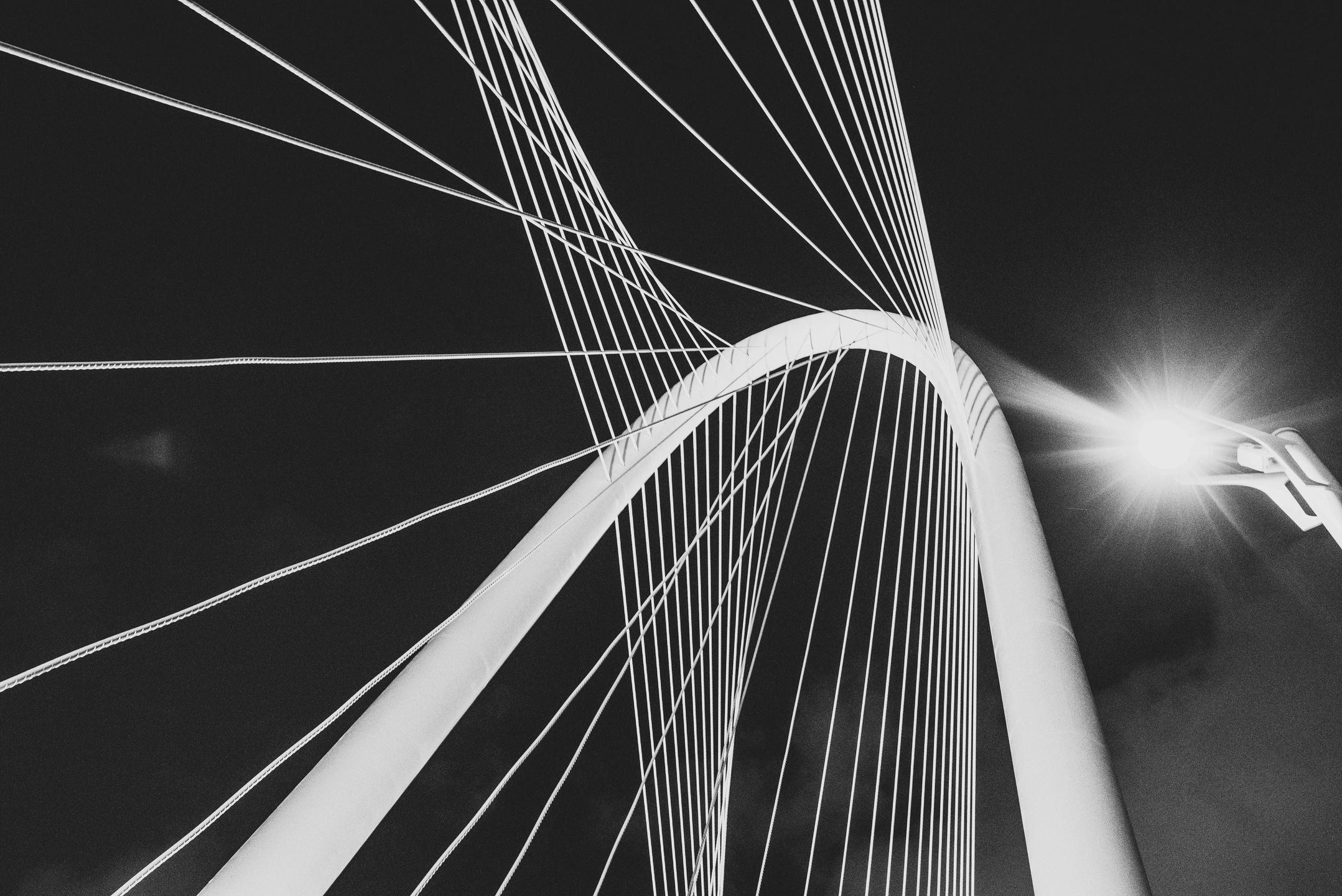 Performance Orientation
Through the vast experience represented by the firm and the operational background of the consulting staff itself, Health Care Analytics has acquired a "nuts and bolts" approach to its consultations. While many consultants leave their clients with books of analyses and recommendations, HCA is concerned with implementing solutions; it directs its energies toward executing the programs and products indicated by its research. HCA's objective is consistent for all of its consultations: to design and implement a strategy that will enable the client organization to remain or become a market leader in its community.
Team Approach
Rather than operating in isolation, as some consultants seem to do, HCA works as part of its client's "team".  HCA places much emphasis on communication across the organization and leveraging the client's own expertise and resources to obtain maximum value for the client.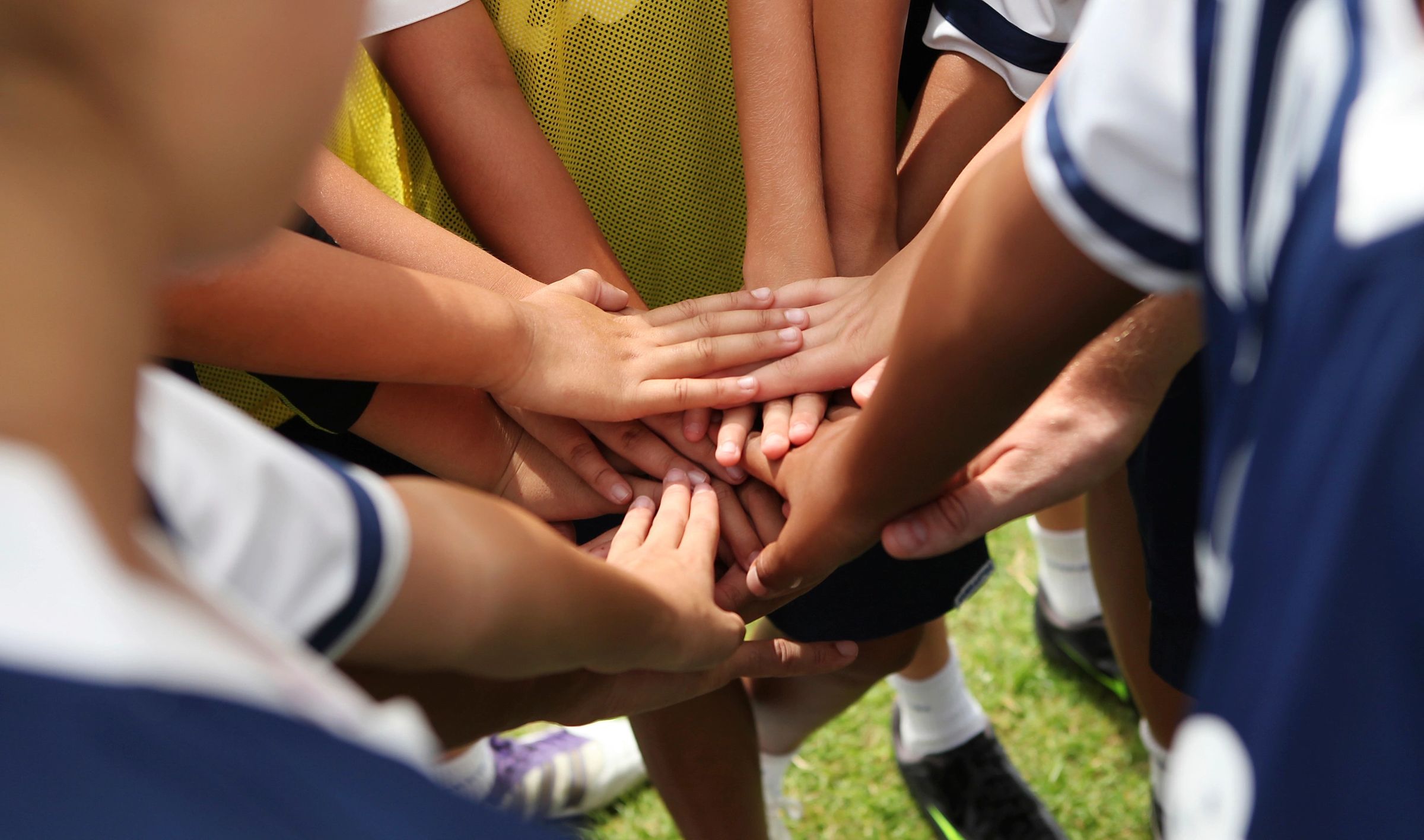 Next Steps...
Contact us to learn more about how Health Care Analytics can help you increase quality, control costs and maximize revenue.